Todd and Susan Peterson on Finding their Calling after the NFL

When they met in college, Todd and Susan Peterson could not have guessed in a million years what God had in store for them. Todd went on to a career as an NFL kicker for 13 years. For most people, that would've been the peak of their life's journey. For Todd and Susan, it was just the beginning.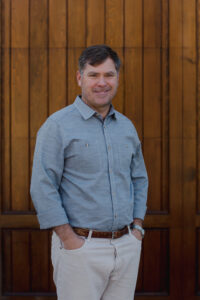 Early in their marriage and Todd's career, they both discovered their relationship with God was coming alive by spending time in His Word. What they didn't know yet was the work He was preparing them to accomplish.
When Todd left the NFL, he wasn't walking away from something. Instead, he and Susan were walking into an even more life-changing calling. As they traveled around the world to work with different ministries, they encountered people in hopeless, dire situations with no way to change their circumstances. Todd and Susan knew the only thing that truly has the power to transform a life is the Word of God. However, many of these people had no access to a Bible, in some cases because it had never even been printed in their language. God began to birth a dream in the Petersons: end Bible poverty around the world.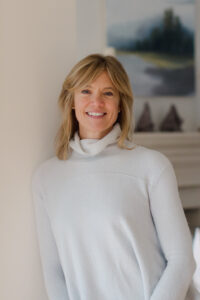 Through organizations like the
Seed Company
and
illumiNations
, Todd and Susan are seeing God do miraculous things across the globe—and in their own lives. Listen to this episode of Step Into the Story podcast as they talk about their time in the NFL, international ministry, and finding their true purpose in God's Word.