The Philosophy of the Gospel with Paul Gould

Before they started this week's episode of STEP INTO THE STORY podcast, Phil was a little nervous that Paul Gould might be a little too smart to keep up with. After all, philosophers aren't exactly known for their casual conversations. Thankfully, Paul used his years of classroom experience to put lofty theological and philosophical ideas in terms that we all can understand.
Though he started his career in accounting, Paul and his wife, Ethel, felt God was calling them to college ministry. During his own college experience, he had a life-changing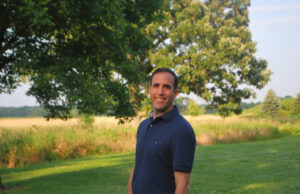 encounter with the truth of the gospel, and he wanted to help other students discover this truth as well.
Interestingly, Paul found himself drawn to the hard conversations about God and the Bible. He spent time with the "intellectuals," digging deep into the weighty, uncomfortable questions so many people are discouraged from asking in church. Paul knew God was big enough to answer all of these questions, and he was passionate about letting others know that too. God was preparing him for a life in a place many Christians are afraid to go: the world of philosophy.
Today, Paul is the Director of the Master's Program in Philosophy of Religion at Palm Beach Atlantic University. He's the author of several books, including Cultural Apologetics, a book focused on showing that Christianity is both reasonable and desirable to the world today. He also founded an organization, The Two Tasks Institute, with the same mission.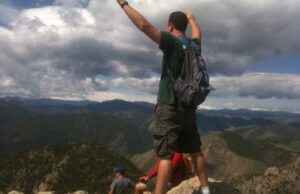 In this illuminating conversation, Paul shares his heart for philosophy and apologetics: "It's working to help show that Christianity is true to the way the world is and true to the way the world ought to be. In other words, it satisfies the longing of the human heart to be rightly related to reality, but it's also beautiful and satisfying as well."
For more information on Paul, visit Paul-Gould.com or twotasksinstitute.org.
You can also listen here now: