Frank Tanana: Finding My Story in God's Story
In our first episode of the Step Into the Story Podcast, Phil talks with Frank Tanana about his 20-year Major League Baseball career, how he met his wife, Cathy, and how he met Jesus and found his true story in God's Story.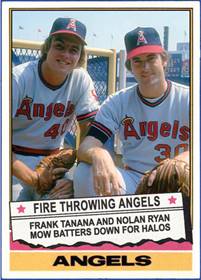 From 1973-1993, Frank was a pitcher with six teams: California Angels, Boston Red Sox, Texas Rangers, Detroit Tigers, New York Mets, and New York Yankees. His record includes 240 wins in over 600 starts; 2,773 strikeouts (18th all time); three-time all-star; 440 home runs allowed (making him an American league leader); and one career save. He and his wife, Cathy, married in 1974, and they have 4 daughters, 4 sons-in-law, 9 granddaughters, and 5 grandsons. Frank loves to do the work of an evangelist, and he disciples men in small groups and one on one.
Of his life before Christ, Frank said, "I'm so thankful that God is patient. I was really into me a lot. It was my world and everyone orbited around me. I was a cocky kid with a huge ego and no anchor in my life," said Frank. And then God intersected Frank's life in a powerful, transformative way, and he became a Jesus-follower in 1983. "It was an amazing transformation, just miraculous," says Frank.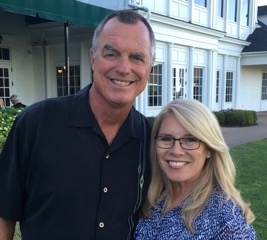 In the podcast, Frank talks about how he met Jesus and how the Bible is changing his life every single day. "When a heart belongs to Christ, He makes great changes in that life," says Frank. "And every day, I just sit at God's feet, and I open His Word and pray back HIs Word that I just read. It's such a blessing that I get to read His Word and spend time with Him every day."
*****
You can listen here now: