Dr. Craig Gourley on Growing from a Place of Brokenness
In this episode of Step Into the Story podcast, Phil talks with Dr. Craig Gourley about learning from God in the midst of brokenness. Before 2012, Dr. Gourley's life was going better than he ever could've hoped. He was the senior doctor in his OBGYN group. He was listed as a top doctor in magazines and even nominated for Physician Communicator of the Year in a system that included two thousand doctors.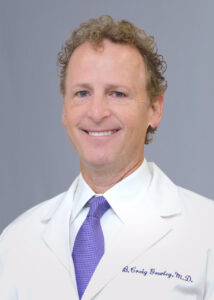 Financially, he was doing so well that he was able to cut his hours in half in order to spend more time with his family. In Craig's mind, he had finally reached a place of true contentment and stability, and he had no plans of going back.
Then, on August 14, 2012, he had his first seizure, and his life would never be the same. He found out he was suffering from a brain bleed. That meant he could no longer perform his life's work, delivering babies. Over the next few years, Craig saw his career and accolades begin to wither away.
Initially, he was devastated by the loss. His entire identity was shaken. However, during this time, God began to do a work in Craig that would transform him forever.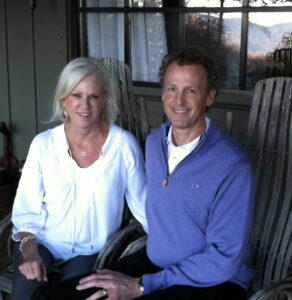 Listen as Phil and Dr. Gourley talk about the painful but ultimately beautiful process of losing stability, status, and ego in order to gain something far more important—a greater, and deeper, relationship with God and His Word.
And learn how you can find your true story in God's Story.
*****
You can also listen here now: