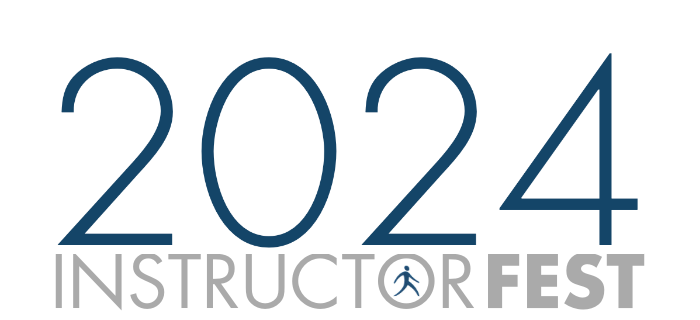 On January 23-26, 2024, Walk Thru the Bible will be hosting InstructorFest 2024, an invitation-only gathering of our most active, veteran Walk Thru the Bible Adult & Kids Instructors. The event will be held at WinShape Retreat, located on the beautiful campus of Berry College in Mt. Berry Georgia (address below).
What To Expect
We'll ignite passion for WTB events as well as explore the many ways we ignite passion for God's word
You'll receive samples of our latest resources (free stuff!)
We'll talk about how to increase your teaching opportunities
You'll get to hang out with the home team
Ministry updates, including ministry vision and impact for the future
Very special fellowship
So much more
Here's The Deal
If you live in any state NOT bordering Georgia, where you would have to fly or drive a long distance, you will receive a travel allowance of $300. Lodging & meals will be provided during the event.
If you're coming from a state bordering Georgia, you will receive a travel allowance of $100. Folks coming from the Metro Atlanta area will receive $40.
All travel allowance checks will be disbursed AT THE EVENT.
More information about transportation will be forthcoming, but plan to fly into Hartsfield-Jackson International Airport (ATL).
Travel Information
Plan to arrive mid-late morning on Tuesday, January 23, 2024. We will get you to the retreat center (a couple hours away), and leave the retreat center after lunch on Friday, January 26. Please try not to schedule a flight earlier than 4:00 p.m. on Friday.
If you're flying, we will pick everyone up at the airport on Tuesday in a motor coach. The coach will leave the airport promptly at 2:00, so you will need to plan your arrival so that you have time to get your bag, get some lunch and have enough time to meet the bus. Remember that the Atlanta airport is MASSIVE, so plan for plenty of extra time.
If you're driving, the address is:
WinShape Retreat
2277 Martha Berry Highway
Mt. Berry, GA 30149
Plan to arrive no earlier than 3:00 p.m., and between 3:00-4:00 would be perfect.
We would like to know when you are planning to arrive whether you are driving or flying, so please provide that information as soon as you know.
E-mail all information and/or questions to Pam Balent at pbalent@walkthru.org.
How To Attend
Simply fill out this form as soon as possible – no later than October 20: