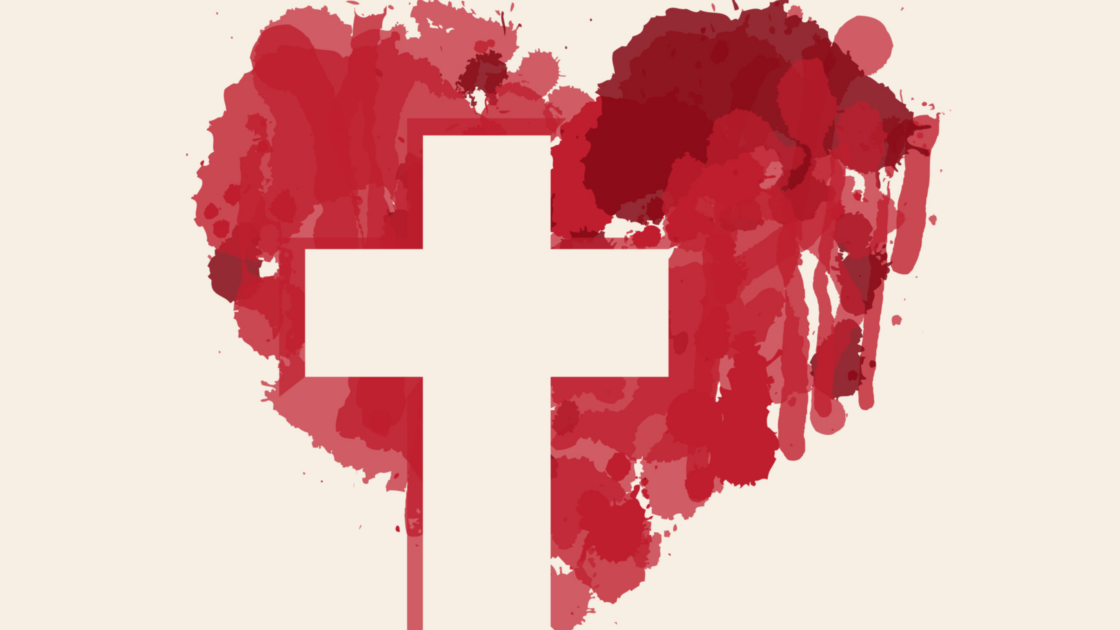 "Walk in the way of love, just as Christ loved us and gave himself up for us a fragrant offering and sacrifice to God." Ephesians 5:2
In Word

Nowhere in the New Testament is love defined simply as a human emotion. Biblical love is much more radical than that. It extends farther than the world's love—to enemies and strangers—and it also goes deeper—to sacrificial offerings of adoration. We love because God adamantly insists that we be like Him. So where would we go to take our cues? Jesus is our example.
Jesus loved us and gave Himself as an offering. He considered His momentary human feelings of no account; a higher consideration than self took Him to the cross. He defined love for His disciples as laying down a life for a friend; and He gave them an object lesson they would never forget. The visual illustration of this kind of love is to stick with us as well. It's the example Paul gives to the Ephesians: We are to love in the same way that Christ loved us. Paul wrote to the Romans of the call to be a living sacrifice. Using Jesus as our model is a reiteration of the same theme.
Think of Jesus' kind of love: He embraced cheaters and prostitutes. He touched lepers and dead people. He was sometimes very tender and sometimes very harsh. He always told the truth, even when it hurt. He loved sinners but hated sin. He let people self-destruct, never compromising principles for the sake of sentiment. He was incredible patient with hardheaded disciples. And he bled.

In Deed
Does that description of Jesus' love reflect the kind of love we show each other in the church and in the world? Probably not. We have a long way to go. But there's no way we can worship this God without a desire to be like Him—especially in His love.
Paul frequently makes Jesus our prime example. So much for attainable goals. But a God worth worshiping would never settle for mediocrity anyway. We must press on. His love compels us.
***
For more articles like this, subscribe to indeed magazine here.
Award-winning indeed magazine is a bi-monthly devotional designed to illuminate themes in Scripture. Each week focuses on a new theme with daily readings to deepen your understanding of Scripture and the heart of God. Insightful articles punctuate the themes with application and testimonies of how God works through His Word.
Featuring the devotional writing of well-known author Chris Tiegreen, indeed will be a welcome treasured companion to your daily Bible reading. As a subscriber, you will have access to our free small group discussion guide, inDepth.